Best Removals Smithfield - Office and Furniture Removals
Understanding the services extended by the Smithfield removalists from Specialised Removals!!!
What type of Smithfield removals are you looking for? The same can be listed out here and then the movers from Specialised Removals can let you know if we make the best fitment. Sounds like a plan? Okay. Let us deep dive into it:
Call our Smithfield movers today for a free quote. Don't forget, our high standard applies to all of our moves we undertake. We take great care in packing and moving your general household goods, furniture, appliances and more.
Our team of experts come prepared with a moving plan, professional equipment and tools, our fleet of reliable trucks and vans and of course the experience it takes to make sure your move goes as smoothly as possible.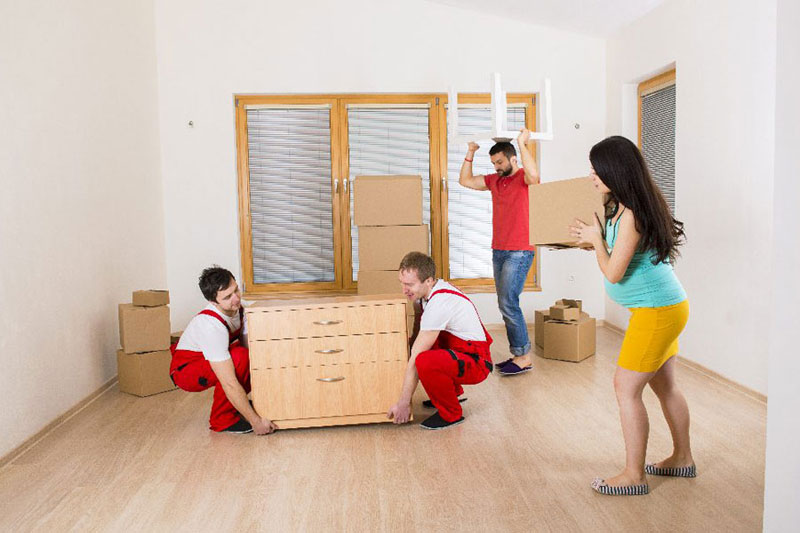 You want to connect with our Smithfield removalists because you own are planning commercial removals and office removals in Smithfield. And you want to know if this is something our movers undertake.
As part of the removal in Smithfield, you want to touch base with local movers who are cheap and affordable and can assist you in every aspect of the removals and moving. So, you want to know if the pricing and rates of the removalists from Specialised Removals are cheap and affordable.
You own an aquarium and you want to engage only expert aquarium movers who can help in the moving of your aquarium.
You want to know if we have the best furniture removalists in Smithfield who qualify as experienced furniture movers and can take any type of furniture removals.
You are not done yet. As part of the Smithfield removals, you want to know if we have expert piano movers on board to help move your vintage piano.
You own a pool table and want to know if pool table removals are undertaken by our local movers.
The movers from Specialised Removals want to let you know that we take care of commercial removals, office removals, pool table removals, piano removals, furniture table removals and more. We have experienced furniture movers, piano movers, and aquarium movers who come with the expertise in the specific removals you are seeking. Now, are you happy that we have answered all your questions and ticked off the queries you had in your list. So, then when do you want to plan your moving? When do you want the piano or pool table removals? Let us know.
You may connect with our movers, furniture movers or piano movers at any time. We are reachable on 07 5619 5972 or you may email us at info@specialisedremovalscairns.com.au.